Director's Statement
Roman Balmakov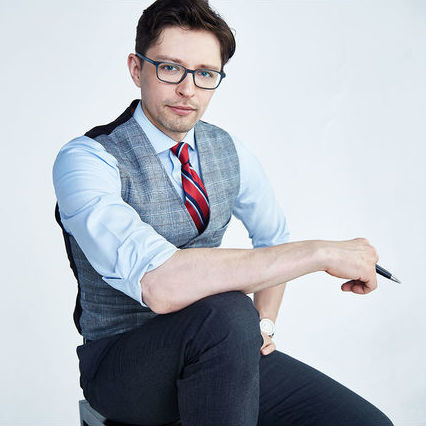 Last year, when the Ukraine-Russia war was already putting immense pressure on the global food supply (with many world leaders warning of possible food shortages on the horizon).
That's because, amidst this precarious food security situation, governments of many nations were implementing "Green Policies" which were effectively handcuffing farmers, and forcing them off their generational lands.
And so, in order to figure out how and why this was happening, my team and I traveled around the world (including throughout the US) to figure out what was truly behind this seeming 'War on Farmers'. 
With the project, I hope to bring the plight of the farmers to light, as well as to expose the existential threat to all Americans that a "Green Leap Forward" represents.

Watch Now